Procurement
We understand
the importance of purchasing and this activity is usually responsible for significant amounts of Hospital spend. therefore, our processes balance risk and control – we use technology and eliminate bureaucracy to focus more on supplier relationship management and a long-term approach that one that focuses purely on procurement.
Installation
We have
a team of mechanical installers, specializing in the installation of major medical equipment. Our employees undergo extensive on-the-job and formal classroom training to ensure their skills and knowledge are current with state-of-the-art medical system equipment.
Service/AMC
We offer
effective medical equipment maintenance programme which consists of adequate planning, management and implementation. Planning considers the financial, physical and human resources required to adequately implement the maintenance activities. Once the programme has been defined, financial, personnel and operational aspects are continually examined and managed to ensure the programme continues uninterrupted and improves as necessary. Ultimately, proper implementation of the programme is key to ensuring optimal equipment functionality.
Everything you need in one stop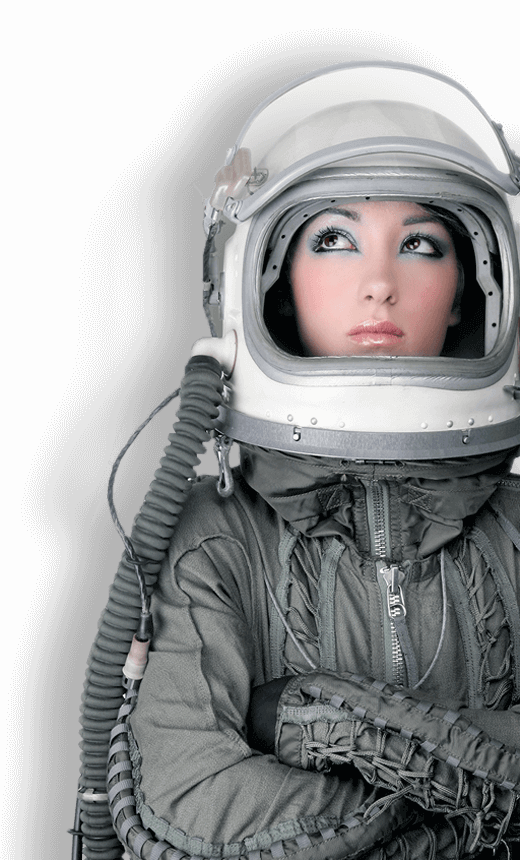 Few of many products we deal
We're looking forward to collaborate with you!